"As Chairman of the Body Corporate we have found Sunstate Strata a professional organization which ultimately translates to responsiveness and attention to detail. The Stratamax computer software insures a cohesive and seamless approach in day to day activities required for the Body Corporate to run in a no fuss manner. Thus, the experience with the Sunstate Strata team has ensured that the integrity and best interests of the Body Corporate and the owners are at the forefront."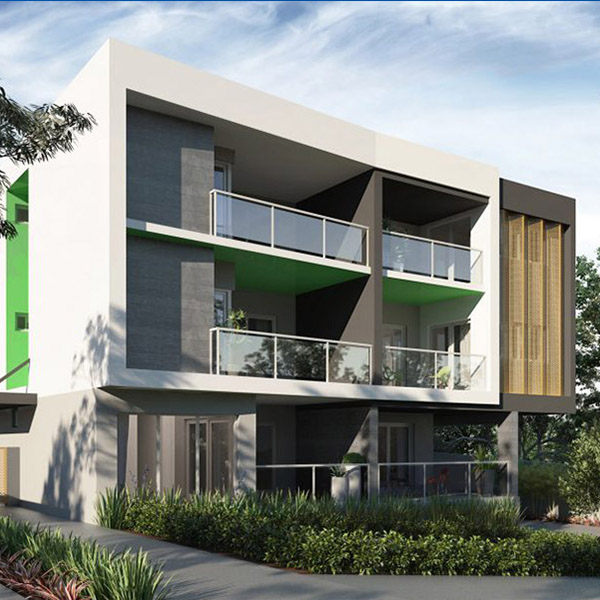 "I have had a fair bit to do with various body corporate managers over the years and I would just like to congratulate you and your team for being so efficient, helpful and accessible."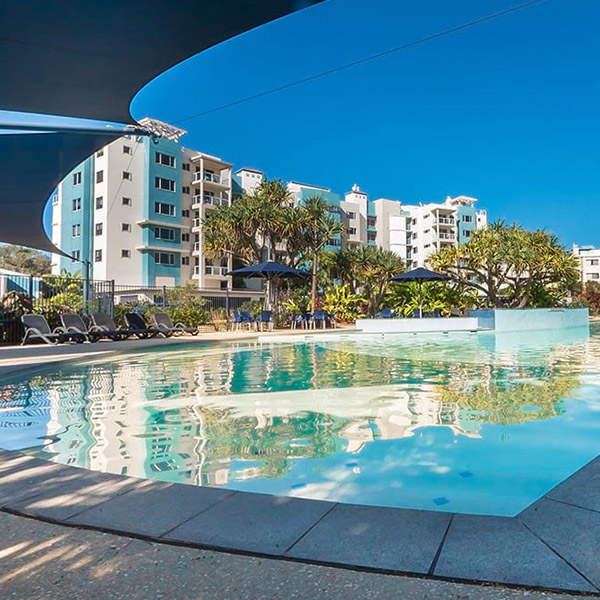 "We have had the pleasure having Sunstate Strata as our Body Corporate Managers since we took over the business in 2004. Sunstate Strata have proven to be one of our most reliable and valuable assets as resort managers; they can be counted on to deal with any issues arising in a professional and timely manner, regardless of the situation.  Sunstate Strata have a wealth of knowledge regarding the Body Corporate Community Management Act and their understanding of the viewpoint of managers, Body Corporate Committees and Body Corporate members, having seen every possible scenario with their years of experience.  We wouldn't hesitate to recommend Sunstate Strata as Body Corporate Managers ".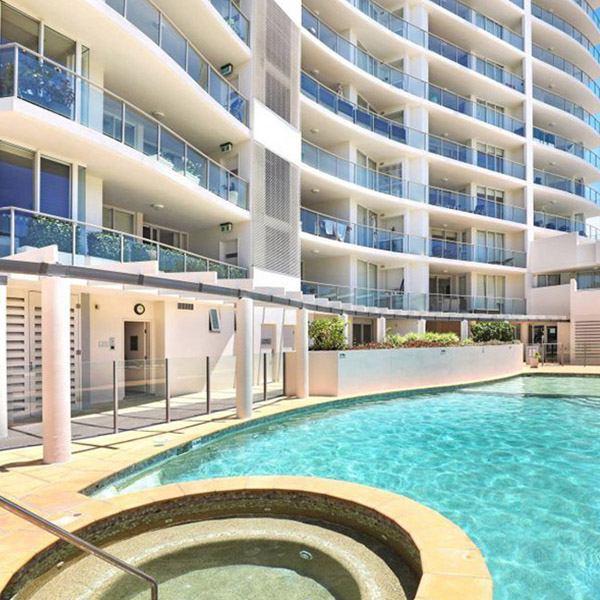 "We have been involved in Management Rights for the past 14 years. During that time Sunstate Strata has always been there to guide and assist us in managing four different properties located in three very different locations. The properties have included a small duplex in Brisbane, 36 apartments in North Queensland, a medium sized high rise complex (59 lots) in Alexandra Headland and our current high rise complex (101 lots) in Caloundra on the Sunshine Coast.The team at Sunstate Strata have always attended to our needs in both a timely and balanced fashion. The Strata Managers have a wealth of experience and knowledge and are only to willing to answer any queries you may have. Sunstate Strata offer a full range of professional services to a Body Corporate community. They do this while also providing a personalized service which makes dealing with them a pleasure. We have no hesitation in recommending Sunstate Strata to anyone requiring the service of a progressive Strata Management company."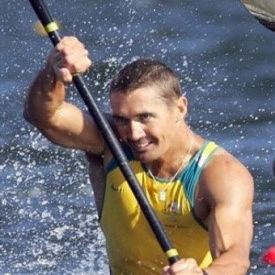 "I have had an association with Bryce and his team at Sunstate Strata since 2006. In this time they have provided an excellent service in all aspects involving Body Corporate Establishment and Management.
The Sunstate Strata team is a professional and reliable team who are quick to respond to any needs of the client. I would thoroughly recommend them to other groups who are looking for good management with a high level of experience in the industry."
To contact us by e-Mail, please complete the form below and we'll get back to you as soon as possible.