QUALITY BODY CORPORATE MANAGEMENT
About Us
Sunstate Strata are Sunshine Coast and Queensland's Body Corporate specialists offering quality body corporate administration services for all residential, commercial and industrial schemes.
Sunstate Strata also offer consultancy services to developers and their conveyancing team prior to scheme registration, and then assist with the establishment of the Body Corporate once registration occurs.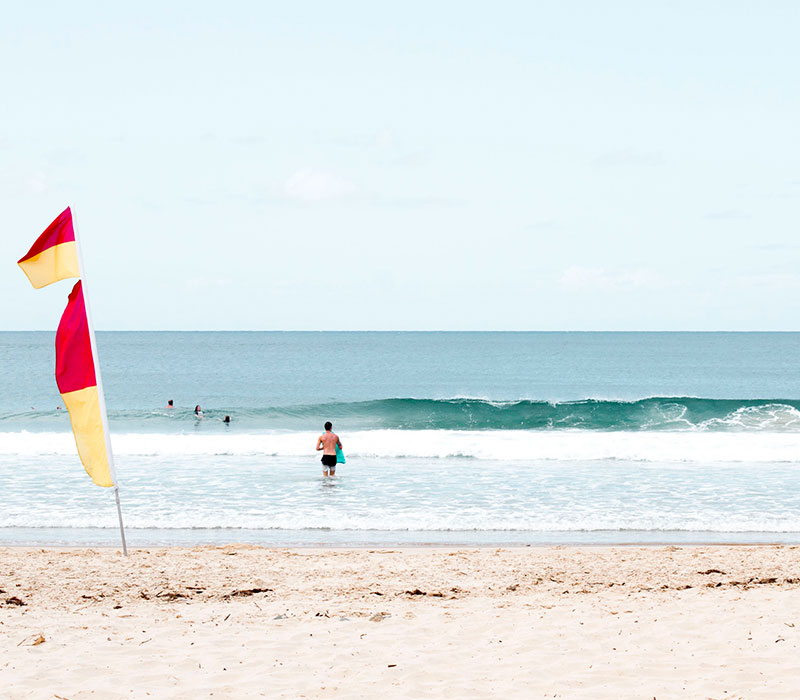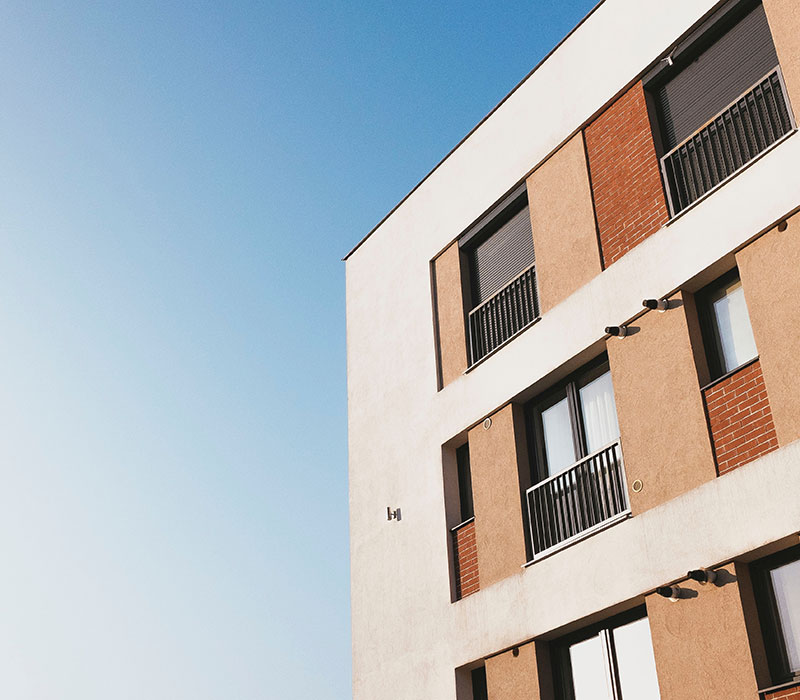 History of Sunstate Strata
Sunstate Strata's Company Founder Bryce Hansen, was formerly a licensed consulting surveyor. In that capacity Bryce specialised in consultancy advices to builders and developers in planning and strata titling of new unit developments under the (then) Building Units & Group Titles Act 1980.
This led to Bryce's interest in Body Corporate Management, and ultimately to his establishment of Sunstate Strata Pty Ltd. Today we have a team of highly experienced and dedicated professionals focused on offering our clients personalised advice, outstanding customer services and the support they need for all of their secretarial, financial and administrative body corporate needs.
Experienced Professionals
We have over 24 years experience in the industry and a proven track record of approaching all our tasks in a professional and ethical manner. As a medium-sized business, we are able to offer personable, quality service to ensure that the needs of the Body Corporate and its lot owners are recognised and meaningful relationships are established and maintained.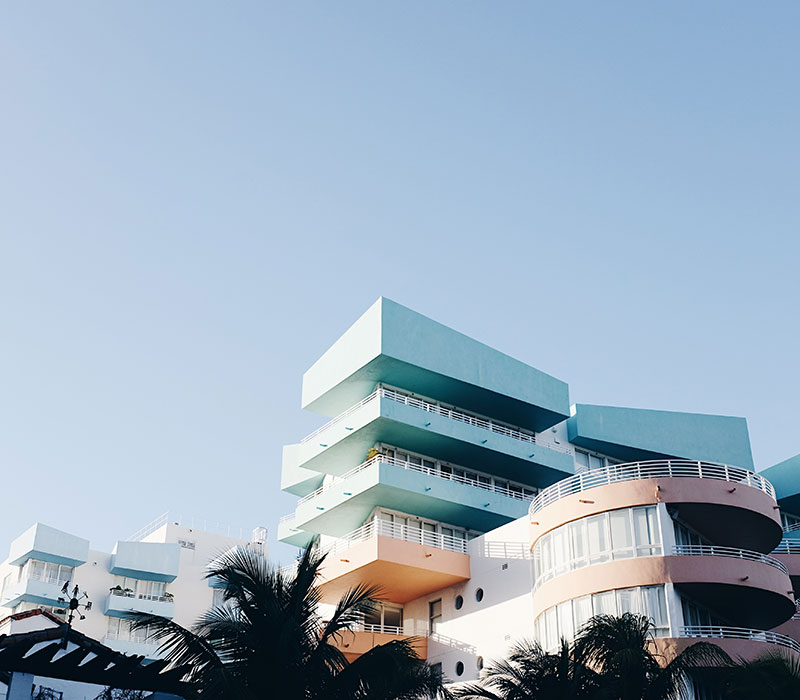 "I have had a fair bit to do with various body corporate managers over the years and I would just like to congratulate you and your team for being so efficient, helpful and accessible."
C. Roebuck
Let's Start Something new
Say Hello!
To contact us by e-Mail, please complete the form below and we'll get back to you as soon as possible.