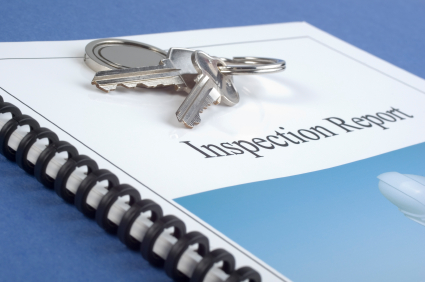 When buying a unit it is very important to obtain a Strata Inspection Report.  A Strata Inspection Report does not replace a building report however it provides important information about what is happening within the scheme that you should be aware of before you take the leap of purchasing the property.
A Strata Inspection Report should provide the following details but may include more information not listed below;
Who the current owners is
What the levies are for the property, when they are paid to and is their any special levies for major works
What your unit entitlements are
How much is in the Sinking Fund and the Administrative Fund and are any of these in deficit
Is there a Sinking Fund Forecast Report
Are there any legal matters or disputes
Does the scheme comply with fire requirements
Are pets permitted
Is there building defects
What are the By-Laws
Is there any major expenditure planned or has there been any over the past three years
What is the current value of the building
Is the building insured
Copies of the meeting minutes
Copies of building reports
A Strata Inspection Report can cost as little as $250-$350.  This is not a huge outlay when you consider you may be about to make one of the biggest financial commitments of your life.  The information you receive in the report will be far more valuable to you than the cost of the report.
For further queries regarding strata searches or to order a strata inspection report for a building on the Sunshine Coast or Brisbane contact: