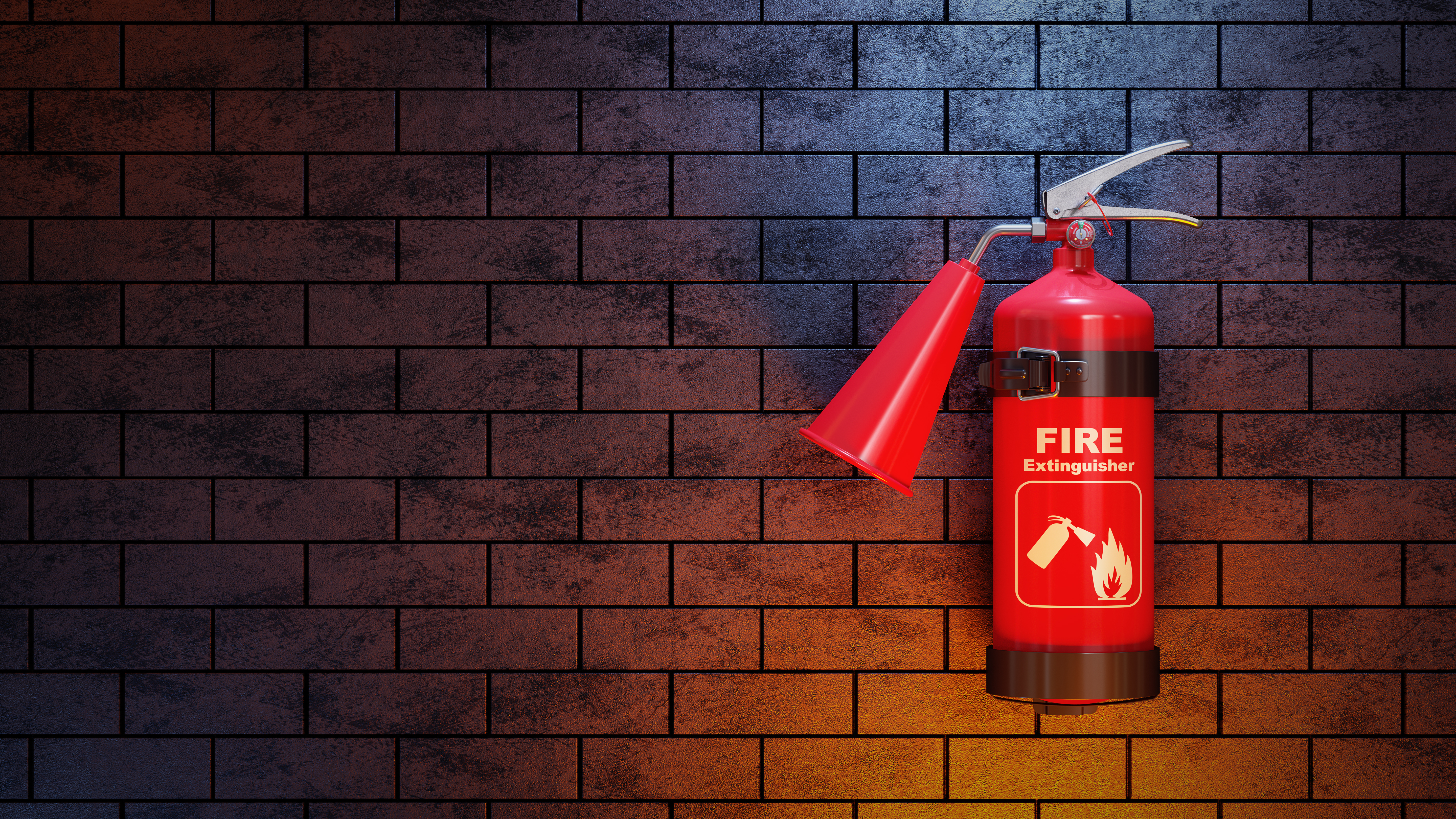 A Brisbane Body Corporate has been fined for a litany of building fire safety offences that exposed residents to serious risks.
The Brisbane Magistrates ordered that a Body Corporate pay $21,000 plus costs  after it pleaded guilty to 21 breaches of the Fire and Emergency Services ACT and Building Fire Safety Regulation.The ruling is the result of a successful prosecution by Queensland Fire and Emergency Services which took legal action after its inspectors uncovered the failures.The Magistrate criticised the Body Corporate for not acting quickly enough to rectify breaches relating to evacuation doors, providing evidence of compliance and ensuring that the required fire safety installations were maintained.
The Magistrate also said that the ever-present risk of fire required timely remedial action and that inattention or ignorance was not a mitigation factor.
The notices that Queensland Fire and Emergency Services issue should be a trigger for all Bodies Corporate to act swiftly.
The full article from the Queensland Fire and Emergency website can be found here.