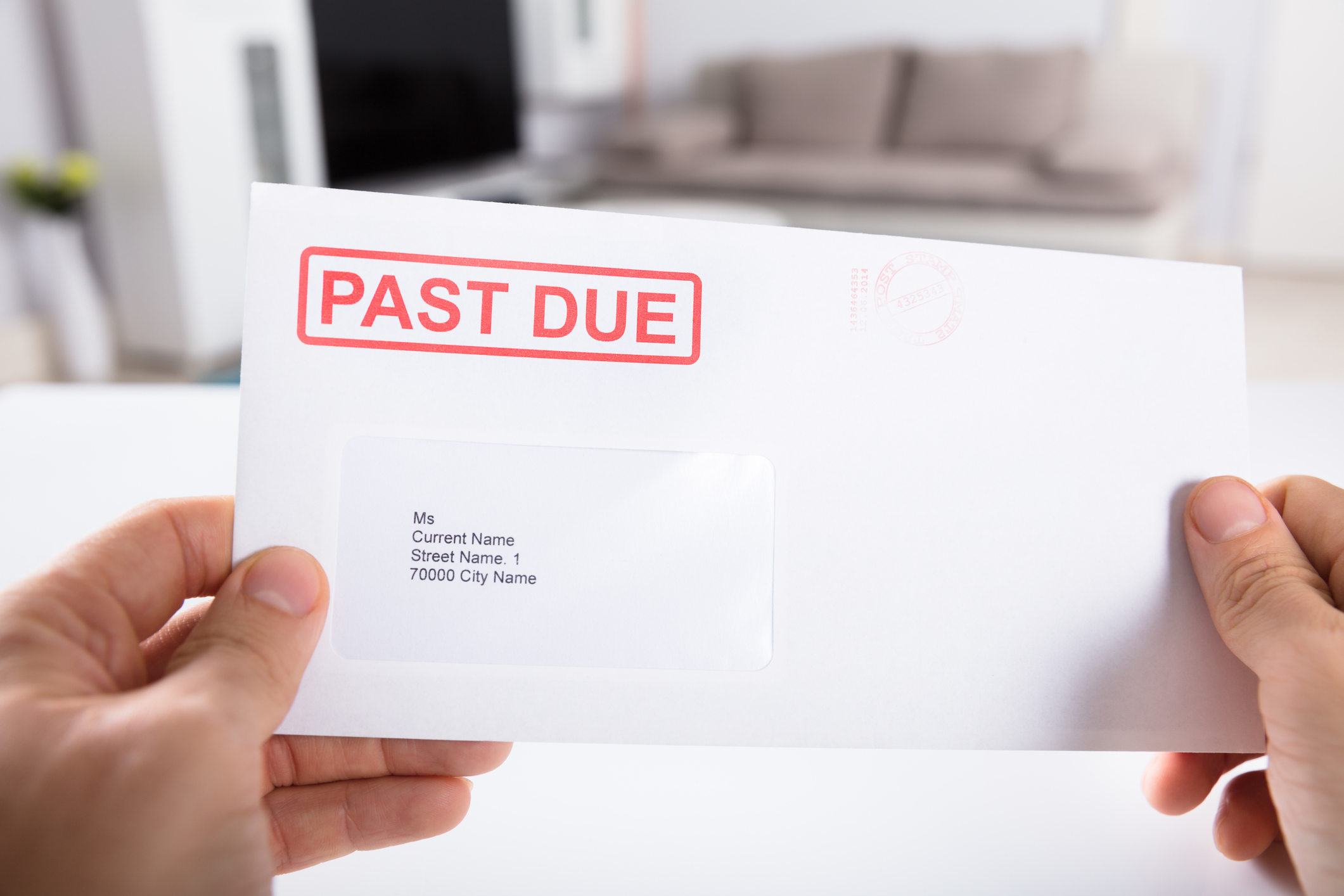 The confusion over the time limit a Body Corporate has to commence recovery of outstanding Body Corporate debts has now been clarified by the Court of Appeal.
The Body Corporate and Community Management (Standard Module) Regulation 2008 says the following;
If the amount of a contribution or contribution instalment has been outstanding for 2 years, the Body Corporate must, within 2 months from the end of the 2 year period, start proceedings to recover the amount.
A recent decision by the District Court had interpreted that the above  section from the Body Corporate and Community Management Standard Module meant that if a Body Corporate did not commence recovery proceedings within that time frame that it was barred entirely from doing so.
The Court of Appeal has now restored the previous industry wide interpretation that whilst a Body Corporate is obliged to commence recovery proceedings within 2 years and 2 months of the original debt being due, it does not lose the right to do so if the proceedings are not commenced in that time.
*Information from Hynes Legal