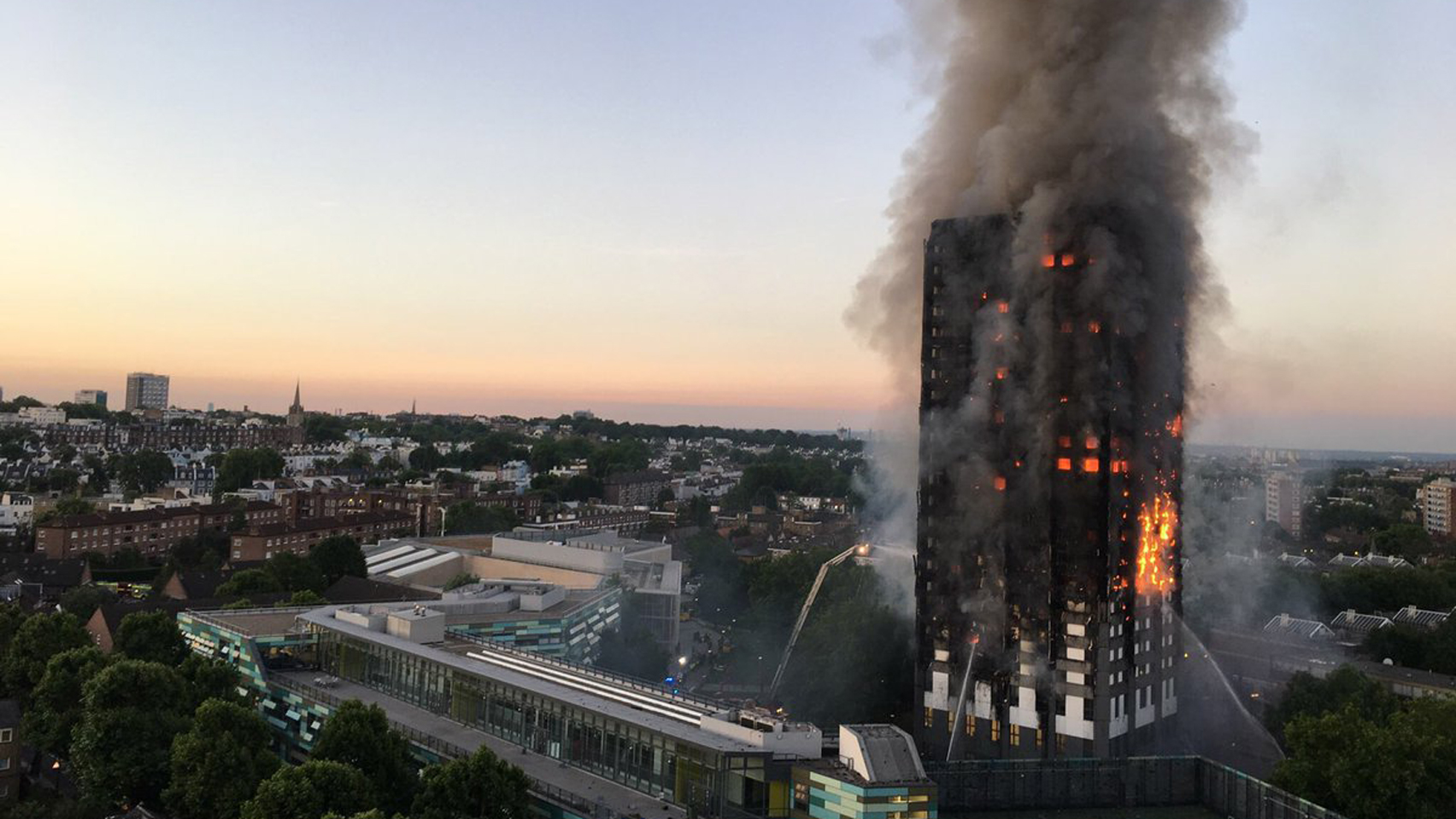 Action has been taken by the Queensland State Government to tackle an issue that directly impacts the safety of strata property owners: flammable cladding.  This issue has dominated the media since the tragic fire at the Grenfell Tower in London and in the first week of July the State Government has appointed a special Audit Taskforce to investigate the use of substandard building supplies.
The Palaszczuk Government has established an Audit Taskforce to conduct a targeted audit with a primary focus on buildings constructed between 1994 to 2004 using aluminium composite cladding, after a potentially non-conforming cladding product was found on the Princess Alexandra Hospital at Buranda.
Mr de Brenni said that the Audit Taskforce would begin examining buildings built from 1994 – 2004, focussing firstly on hospitals and aged care facilities, accommodation buildings, high occupancy public and private buildings and high rise office buildings.
 "Queensland has a strong and robust system of fire safety and certification for our built environment, which has been successful in discovering and rectifying recent cases on non-conforming products.
 "The Audit Taskforce will begin by examining buildings constructed when use of these products was relatively new.
 "Fifteen officers from across QFES and QBCC will be assigned to the Taskforce, led by a senior officer from HPW."
The full media release can be read here
The Strata Community Australia (Queensland) is very supportive in the action taken by the State Government to see testing measures introduced.